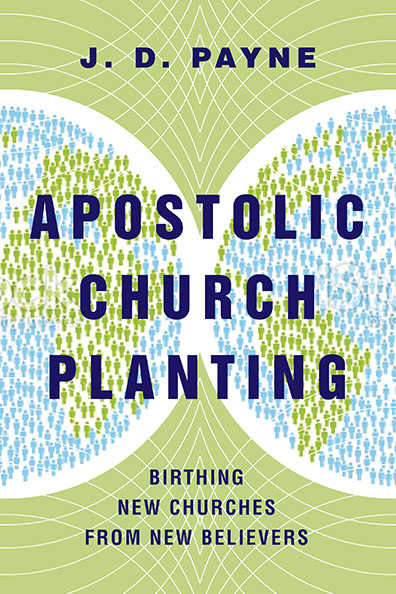 J. D. Payne has a new book coming out in the near future. I am looking forward to getting my copy as soon as possible. As he shared the premise in his Post this morning on "Missiologically Thinking" my heart was greatly stirred. I believe the gift of the Apostle to the church was for the missional advancement of the gospel. This is a strategic way of talking about the missionary going to a people where there is no church and winning people to faith in Christ, discipling those new believers in Christ and forming them into churches without sending out a group of people from an existing church.
We do not seem to have a difficulty thinking this way if we were to take a mission team somewhere around the world where there is not an established presence of the church. But it is a little more difficult for the American Established church to think in these terms when we want to establish a new church in the city in which we live. We often think we need to have a church planter, a church planting team, a sponsoring church, and funding to get the job done. There are even times when an established church will encourage several of her members to go out for the purpose of assisting in the start of a new church. Let me clearly say, these are great strategies.
But what if a church were to see God call from her membership an individual gifted by the Spirit of God with the missionary gifting of Apostle? Would we be willing to back that individual as he set out under the leadership of the Spirit to go into a segment of the population of our city with the full intent that he was going to evangelize those willing to listen, disciple them and form them into a New Testament Church? Would we allow him to simply develop some of those converted to Christ in leadership skills and appoint them to be over that group of believes and commend them to the keeping of the Spirit of God and His Word? Then he would head out to the next area where a church needed to be started.
Such an individual is often referred to as an Apostolic Church Planter. I believe we are living in the days in America where we are going to experience more and more of this type of church planting if we are to reach our own country. Like I said, I am excited to get J. D. Payne's new book when it comes out this Fall.